Meet Our Veterinary Technicians

Janet McDonald
is a registered veterinary technician and has helped care for pets at Arnold Animal Hospital since 1978. She loves her job because it is rewarding to help pets and watch them grow from young puppies and kittens to adults and seniors. Janet's home is filled with pets and she enjoys the companionship of her two dogs, Chihuahuas Olive and Luna, plus Vinnie Bobarino the domestic shorthair cat. In her spare time, she can be found gardening, fishing, swimming, going on bike rides and working out with her daughter, and spending time with her family.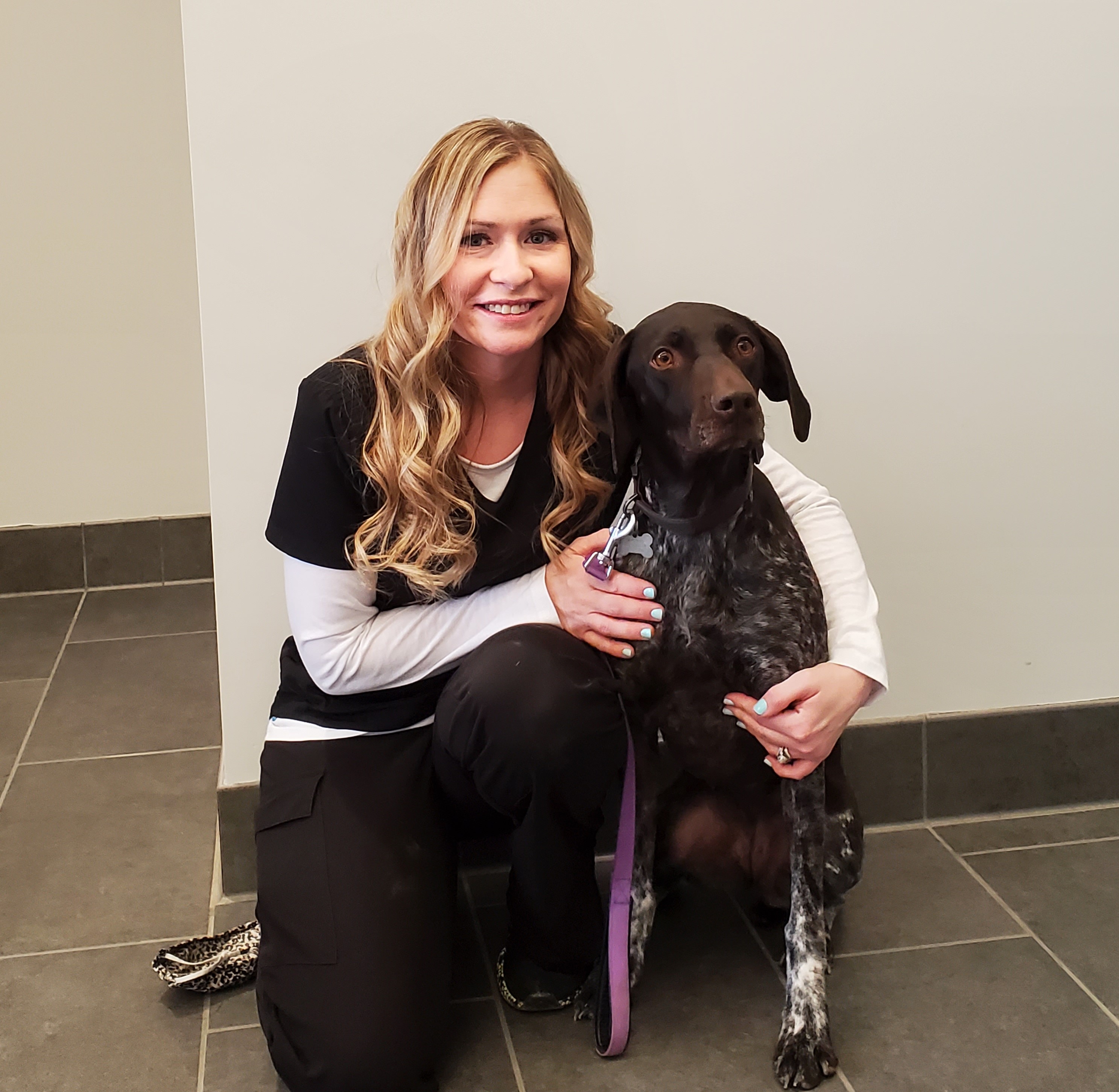 Sarah Smith is our surgery technician, working with Arnold Animal Hospital since August of 2003. She's been in the animal related field for sixteen years – with us! She has an Associates Degree in Applied Science and attended a vet tech program at Jefferson College. Sarah loves working together with our "hard working, caring staff that does their best to care for our clients."
At home, she has a German Shorthair Pointer named Briar Rose, and a Holland lop rabbit named Batgirl.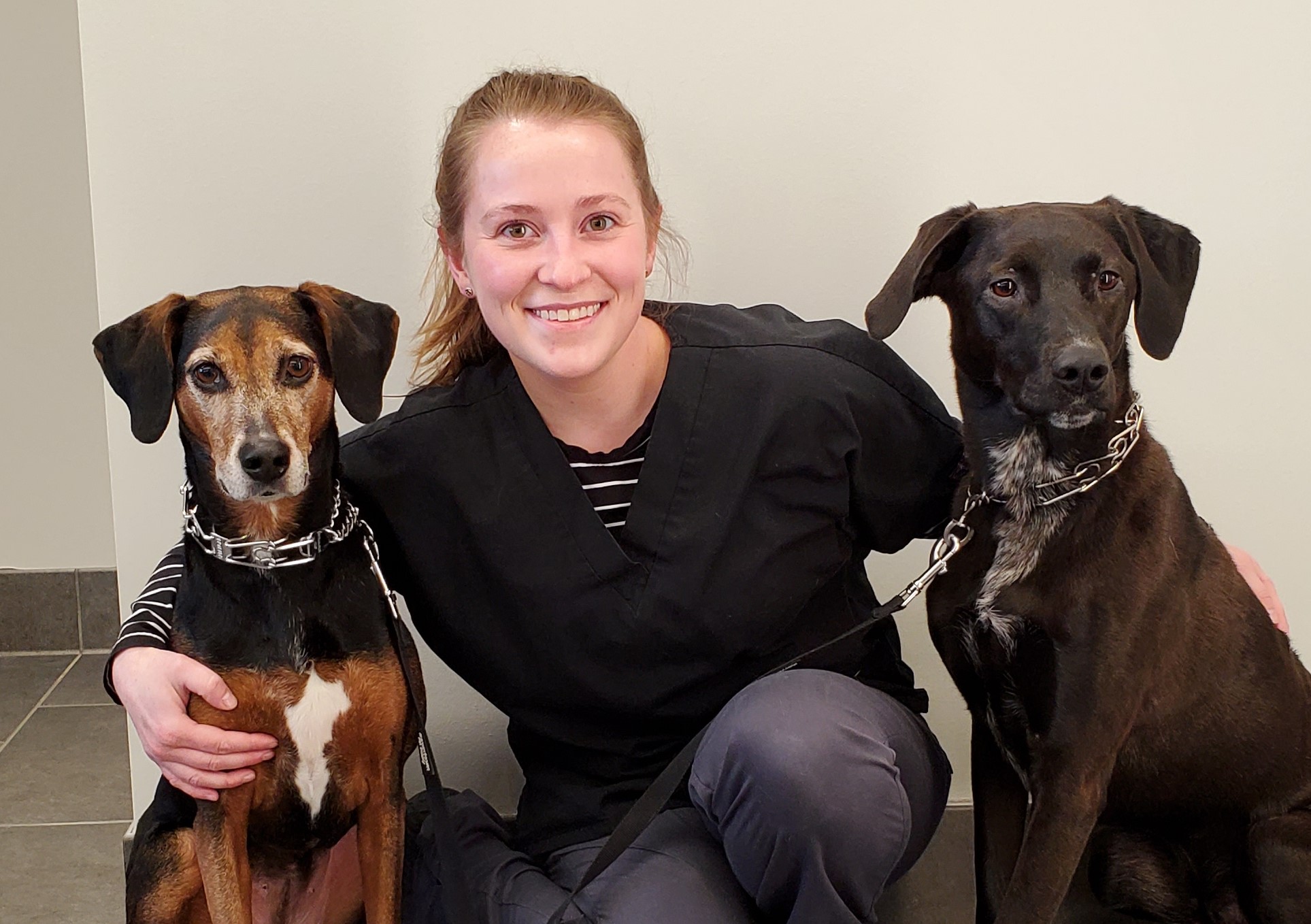 Jessy Hunt
is our full-time veterinary technician and has been with Arnold Animal Hospital since 2014. She assists our veterinarians during surgery, provides high quality care for our patients, and educates our clients when they need additional help for their furry friends. She has an Associates Degree in Applied Science and is a Registered Veterinary Technician in the state of Missouri.
Jessy thoroughly enjoys that the doctors and staff truly care for our patients and loves both spending time and working together with fellow co-workers. At home, Jessy has two dogs and one cat. Her cats name is Butters, and her dogs are Mia Hamm and Wayne Rooney. She enjoys walking and hiking with Mia and Rooney and spending time with her family and friends in her free time.
Ashley Casagrand began working at Arnold Animal Hospital in January 2016. She has an associate of applied science and earned her veterinary technician license in Missouri. A team player, Ashley is responsible for patient care. "I love working animals and knowing we are helping them with their health," says Ashley. "I also love working with everyone, it's like a big family here." At home, Ashley has five cats. Cersei 10 months, Viper 2 years old, Cobra 4 years old, Chanel 4 years old, and Princess 9 years old. During her free time, she enjoys car racing.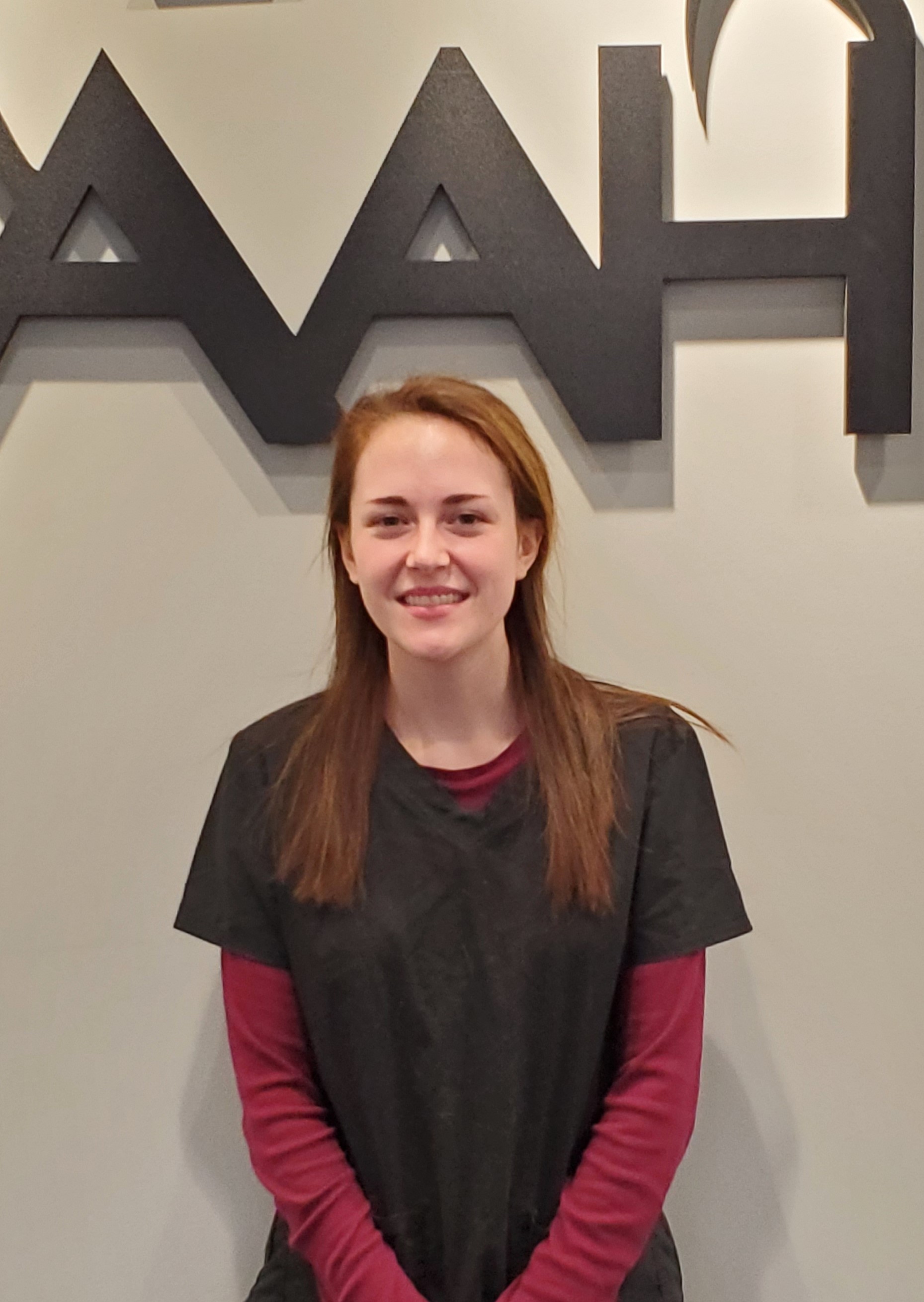 Katie Osborne Bio coming soon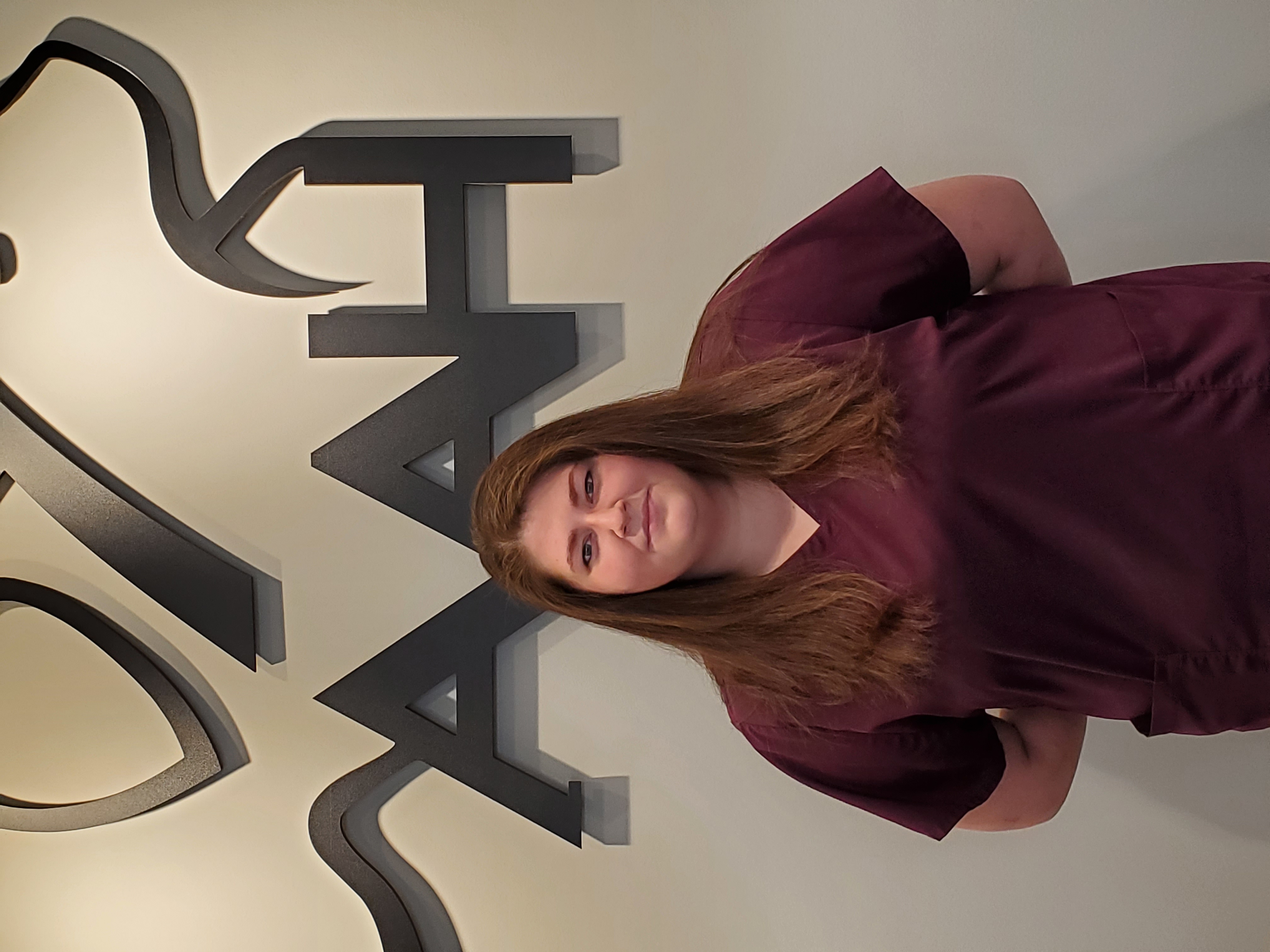 Caitlynn Seep Bio coming soon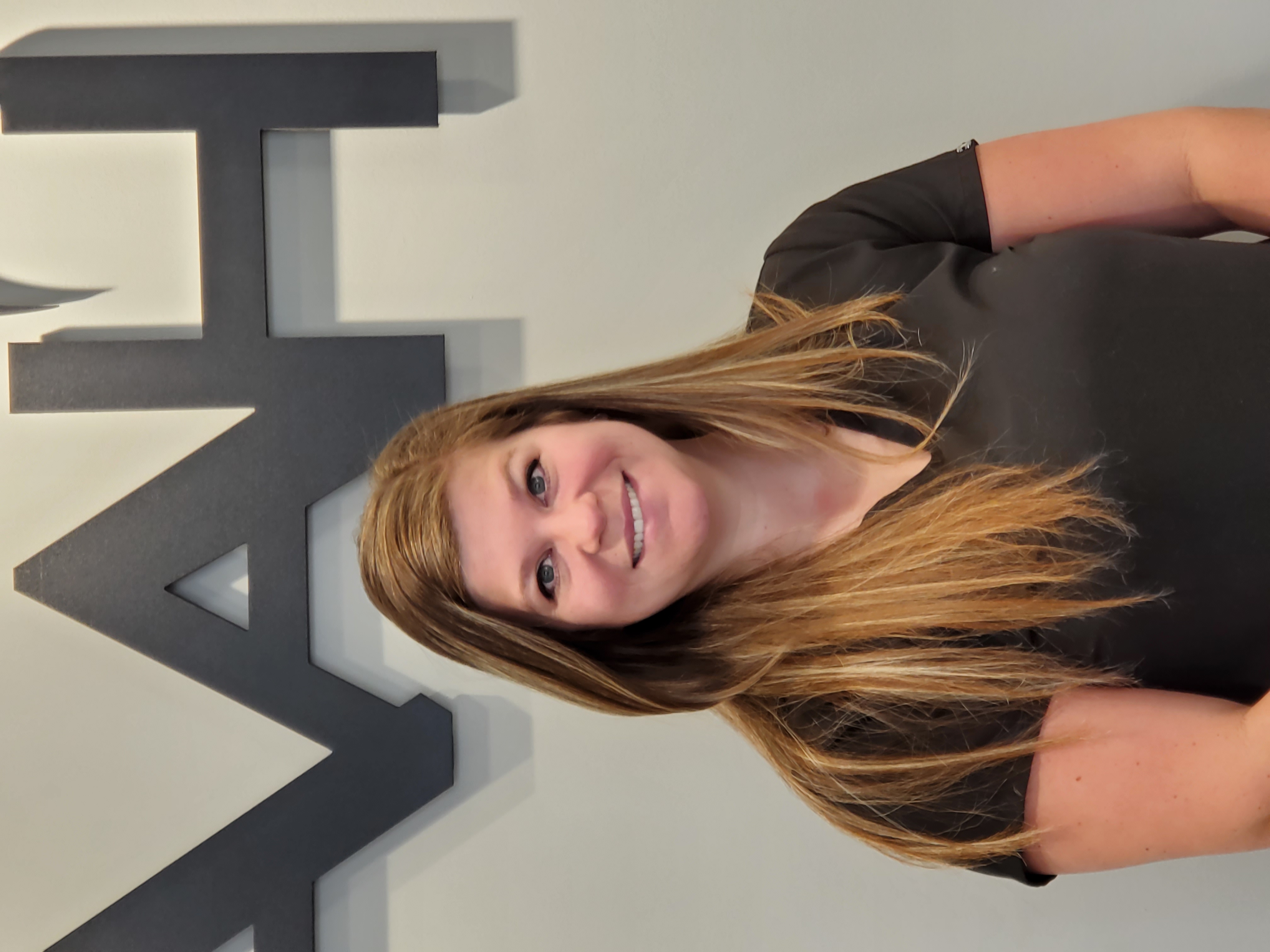 Anna Bowe Bio coming soon